Vast Mobile App Development Services We Offer
We start with the basics of understanding of your industry and business model. We then jump down to asking some critical questions like why do you need an app and what shall make your users download your app?

IOS App Development
Unlock the vast potential of Apple's iOS platform with our custom iOS app development services.
Start With Us


Android App Development
Our Team specializes in creating high-performance and user-friendly apps.
Start With Us


Hybrid-Native App's
We work on software development approach that combines elements of both hybrid and native app.
Start With Us

Why Choose Us

Features

We are Providing to Our Clients

At our Company, we have a team of experienced and certified App developers in Toronto who are well-versed in the latest app's technologies and trends.

100% Response Time
Experience the assurance of prompt communication with our commitment to a 100% response time. Your queries are our priority, and we're here to ensure your needs are met swiftly.

Custom API Development
Unlock unparalleled functionality with our bespoke API development solutions tailored to your unique requirements.

Quality Assurance
Our rigorous quality assurance process ensures every solution we deliver meets the highest standards, guaranteeing excellence and reliability.

Robust & Quick Delivery
Experience the perfect blend of speed and strength with our robust and swift delivery approach. We're dedicated to providing solutions that not only meet deadlines but exceed expectations.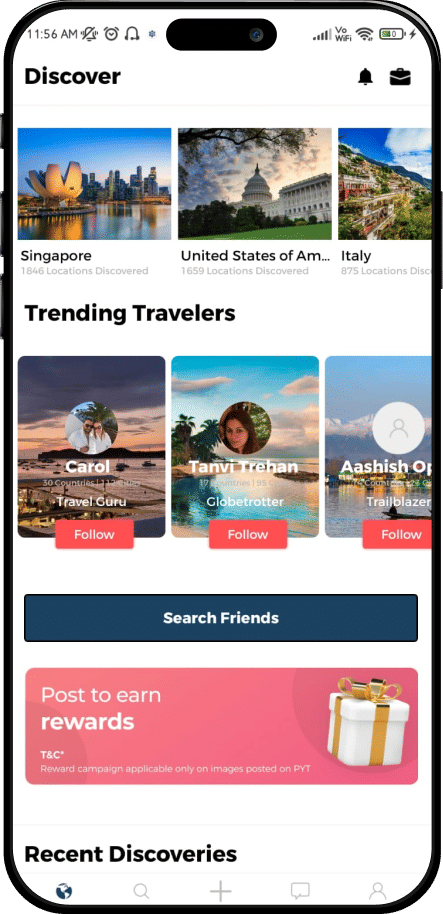 We Work Together For Success.
We Work Together For Success.
One of the key benefits of partnering with Remote IT Solutions is our security expertise.
Get a Quotes

We Deals In

Varieties of World-Wide
Industries
Over 39,000 people work for us in more than 20+ countries all This breadth of global coverage, combined with specialist.
Our Portfolio

Fully Customized Mobile App Development Services For Your Business
Global Partners with Us
We've been lucky to collaborate with a long list of customers, located in and out of the country. Thanks to them we have grown as professionals.







MillionDev
Why Choose MillionDev

We understand our Client's needs and deliver
Top-Notch Results
our approach revolves around a deep understanding of our clients' unique requirements. We prioritize this insight to consistently deliver exceptional outcomes that exceed expectations.
With a commitment to excellence, we ensure that every project showcases our dedication to crafting top-notch solutions that resonate with our clients' vision and goals.
Our strategy to Use

The Stages of Agile Mobile Application Development Life Cycle

Planning
Effective app development planning sets the course for a successful journey, aligning vision, goals, and resources to create a purposeful and user-centered mobile experience.
01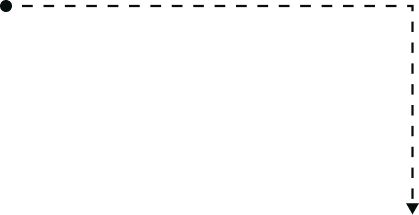 Requirement Analysis
The compass guiding app development towards meeting user needs and exceeding expectations.
02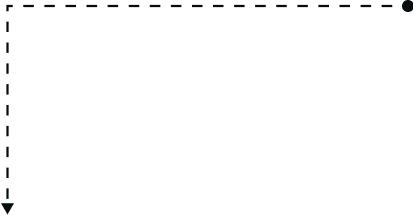 Wireframing & Designs
Transforming visions into visual reality, wireframing & designs shape the app's journey from imagination to interface.
03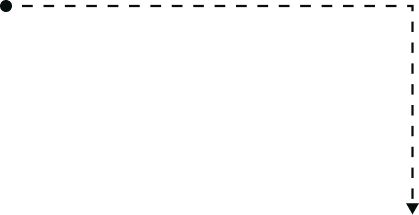 Development Process
Code, creativity, and collaboration converge in the development process, giving rise to powerful and seamless app functionalities.
04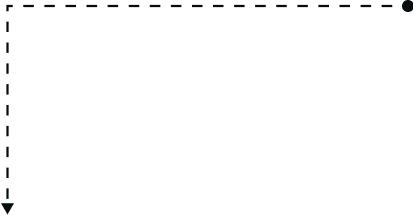 Testing & Deployment
From meticulous testing to confident deployment, this stage bridges development to user experience with precision..
05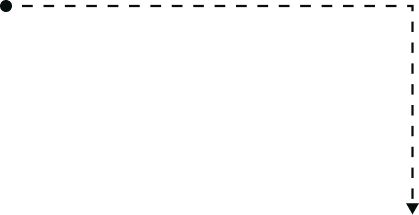 Launch & Support
Marking the beginning of an app's journey and ensuring its ongoing success.
06
Frequently Asked Questions

What is mobile app development?
Mobile App development is the process of creating software applications for various platforms such as mobile devices (iOS, Android), desktop computers, and the web.
Custom apps can streamline your business processes, enhance customer engagement, and provide a unique user experience tailored to your specific needs.
We specialize in developing apps for iOS, Android, and web platforms, ensuring a wide reach for your target audience.
The timeline depends on the complexity of the app and the features required. Generally, it can range from a few weeks to several months.
Our process includes concept development, design, development, testing, deployment, and ongoing support to ensure your app's success.
Testimonials
What Our client say's

We Are
Building Brands

Across The Globe

we pride ourselves on our exceptional ability to Build Brands Across the Globe. With a passion for innovation and a keen understanding of market dynamics, we specialize in creating and elevating brands that resonate on an international scale.

Our team of creative experts, strategists, and marketers collaborates to craft compelling brand identities, impactful messaging, and engaging experiences that captivate audiences worldwide.

I highly recommend Milliondev. I've been working with them deeply on our engineering project in our electric vehicle venture, and consider him to be of very high integrity. His unique ability is in taking logical error proof steps towards difficult goals and in team building and communicating.
James Ferrer